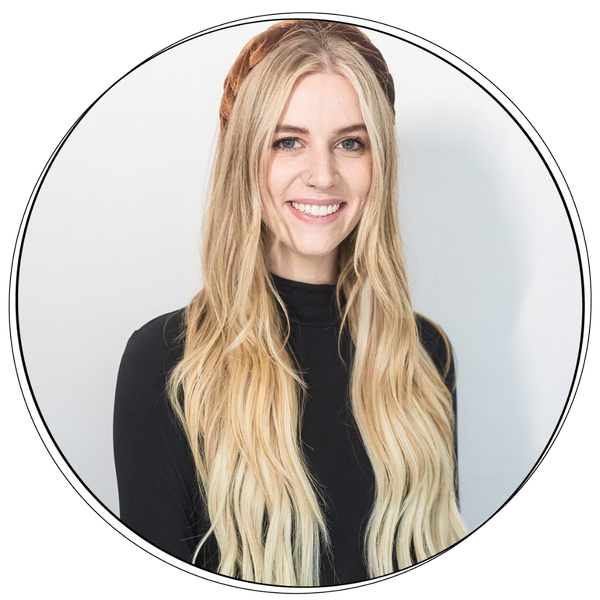 RACHEL S.
LEVEL 3 STYLIST
Rachel loves building relationships with her guests and aims to exceed their expectations every salon visit. With an extensive background in Aveda and having trained with some of the Advanced Educators in the industry over the past 8 years, she is always inclined to go above and beyond in regards to education, thinking "outside of the box" and perfecting her craft.
Rachel loves all things color and all textures of hair! Rachel is also one of J Michaels Salon's Certified Stylists in Invisible Beaded Row Extensions, Natural Beaded Row Extensions and Hidden Beaded Row Extensions!
CLICK HERE to reserve a visit with Rachel.